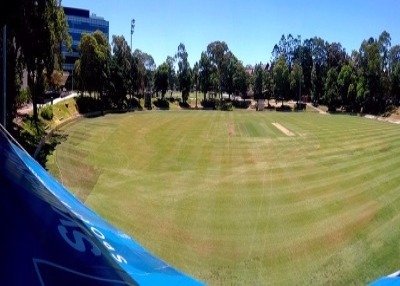 The sports ground is located close to the college and caters for most sports. It has two pavilions with changing facilities, showers.the sports ground is available for use by all students,College members and staff. We also use the sport ground to give police training for college as well as outside girls.
Aim
By promoting a forward planning approach to the provision of facilities and opportunities to participate in sport, we add value to the work of others and help to deliver sustainable development goals.
Using sport and activity as a fundamental part of the planning and delivery of sustainable communities.
Features of our sport ground:
We Provide ground any time for student.
No Fees required to use the sport ground.
We Provide the security for student on ground.
More than 200 students use sport ground daily.
We also provide medical facility for student on ground.